Surgery News
Keep up to date with information about North Avenue Surgery by following us on facebook. We post regular updates, news and useful resources for our patients.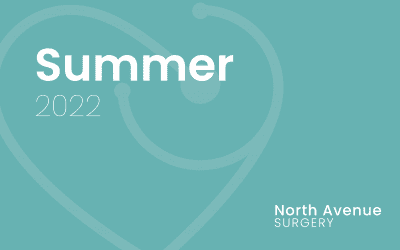 BON VOYAGE While we are fortunate to announce our new staff members we also must bid a fond farewell to Natalie McMahon.Unfortunately the lure of Australia has been too strong and she is planning to return down under. She has been a fantastic asset and while we are...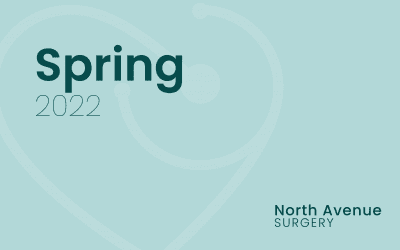 To all our patients, We hope this newsletter finds you well and that you are enjoying the better weather and more freedom as the covid-19 restrictions are being lifted. We wanted to update you on some changes which are happening at the surgery. Dr Loh Many of our...
Opening Times
Monday-Friday
8:30am - 6pm
Emergency Triage
8:30am - 4pm
Practice closure dates for 2021/22
Friday 15th April 2022
Monday 18th April 2022
Monday 2nd May 2022
Monday 30th May 2022
Friday 3rd June 2022
Monday 18th July 2022
Monday 26th September 2022
Monday 26th December 2022
Tuesday 27th December 2022
Monday 2nd January 2023
Tuesday 3rd January 2023
Call Us
0141 641 1000 or 0141 641 3037
Visit Us
18 North Avenue, Cambuslang G72 8AT